Welcome to Coast Safe & Lock.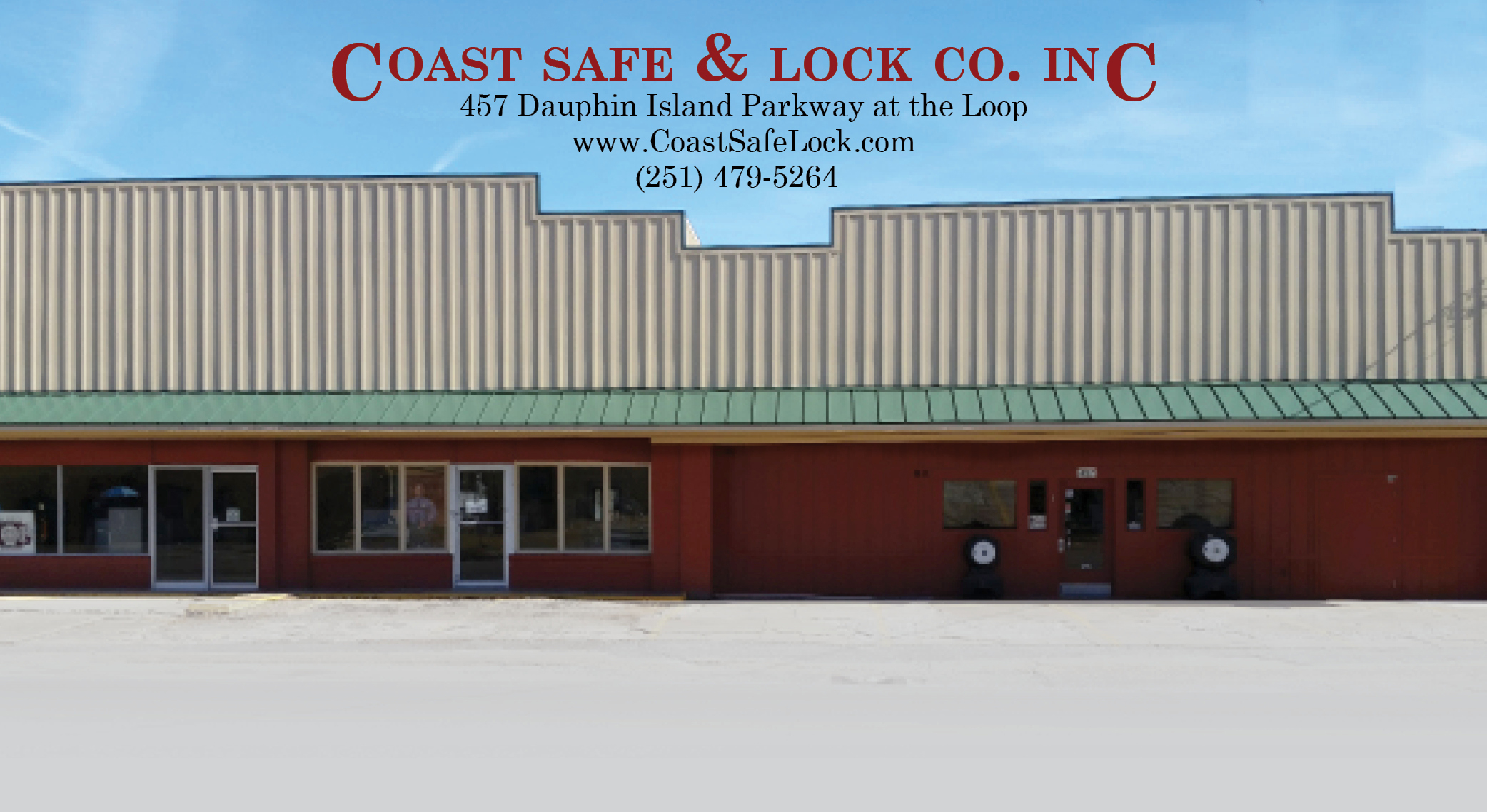 Protecting the physical security of your business is a key step to building long-term success. Employee safety is priority one; however, preserving property, equipment, inventory, and cash follow immediately behind.
At Coast Safe & Lock, we meet with each client to discuss vulnerabilities, determine how to reinforce weak spots, and customize a security system to protect your business.
Whether you need:
Access Control

Automatic Door Openers & Closers

Camera Systems

Closed Circuit Television (CCTV)

Doors & Frames

Door Hardware

Electronic Locks

High Security Locks & Locksmith

Keys (Standard or Specialized)

Safes & Vaults

Security Products
Our business is to protect your business!
Contact Coast Safe & Lock today to learn how we can secure your business.